2017 WINDs T-Shirt Order Form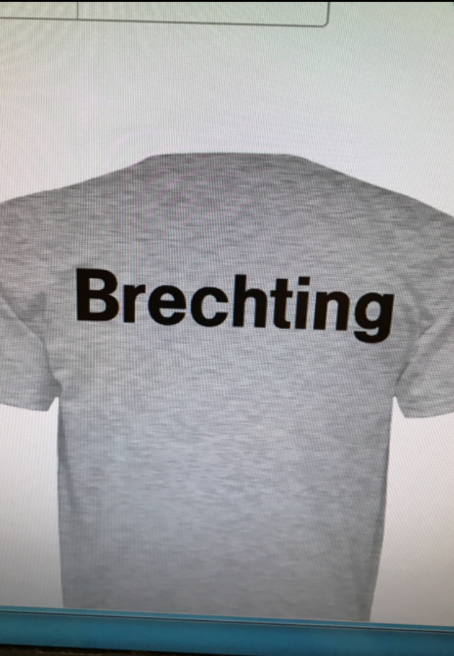 Order Form and payment (checks payable to WMCW) are due no later than Thursday, October 26th.
Shirts are available in both Men's and Women's sizes. Please use the appropriate order form.
Shirts are available in both Short and Long Sleeve.
Shirts are 100% cotton.
Sizes available are Small, Medium, Large, X-Large, 2XL and 3XL.
Short Sleeve Shirts are $10 and $12 for 2XL and $13 for 3 XL.
Long Sleeve Shirts are $12 and $14 for 2XL and $15 for 3XL.
You can get lettering on the BACK for an extra $5.00 per shirt.
This is a "fun" shirt and will not be used for summer concerts.
Order Form
Please use the T-Shirt Order Form below. Please note that there is an order form for Women's T-Shirts and an order form for Men's T-Shirts. Order Forms can be turned in with payment at rehearsals.

Women's T-Shirt Order Form


Men's T-Shirt Order Form

T-Shirt Order Form (both Women's & Men's)