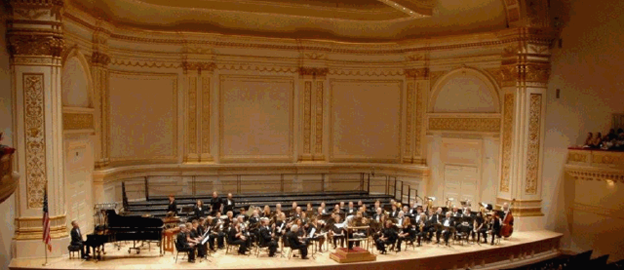 Ticket Prices

Adults: $12; Students: $2
Group pricing: $10 per ticket (minimum purchase of 6 tickets)
Season Tickets: $30 for the 3 WINDS Frauenthal concerts.
How to Buy Tickets
Tickets can be purchased at the Frauenthal box office or by calling 231-727-8001.
Online ticket purchases can be made at frauenthal.org. You may purchase tickets online up to 2 hours prior to show time.