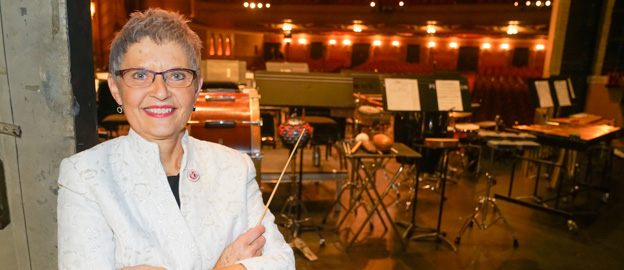 Our love of music is what brings us together. So we gladly spend our free time practicing, rehearsing and performing.
You Can Make a Difference
We keep our concerts affordable for our audiences with low ticket prices. This is only possible due to generosity of our members, individual and corporate donations and sponsorships, grants and our Summer WINDS performances.
Please Support Us!
The West Michigan Concert WINDS is a non-profit organization, with 501(c)3 tax status, funded entirely from ticket sales, fundraisers, grants and the generosity of individual donors. If you wish to help continue these programs of fine band music and education, please send your contribution to:
West Michigan Concert Winds

P.O. Box 1317
Muskegon, MI 49443

Or you may donate online.

General Fund Contribution Levels

Hurricane Club ($250 or more)
Gusty Winds ($100-249)
Moderate Breezes ($50-$99)
Gentle Breezes ($25-49)
All donations are acknowledged in our concert program.
Contributions are tax deductible to the extent provided by law.