2017-2018 Scholarship Recipients
2018 Scholarship Recipients
The West Michigan Concert Winds and the Community Foundation for Muskegon County are proud to offer a variety of scholarships to middle and high school students. Instrumental players attending Muskegon County schools in grades 6-8 and grade 12 are eligible.
In 2018, the Darrell H. and Rosaline M. Smith Fund, the John L. Wheeler Memorial Scholarship Fun and the West Michigan Concert Winds Endowment Fund, all of the Community Foundation for Muskegon County have provided one $2,000, one $1,000 and one $500 scholarship at the high school level. Two middle school scholarships for $250 each will be awarded at our April Concert. Congratulations to our recipients!
Lindsey Bos - Clarinet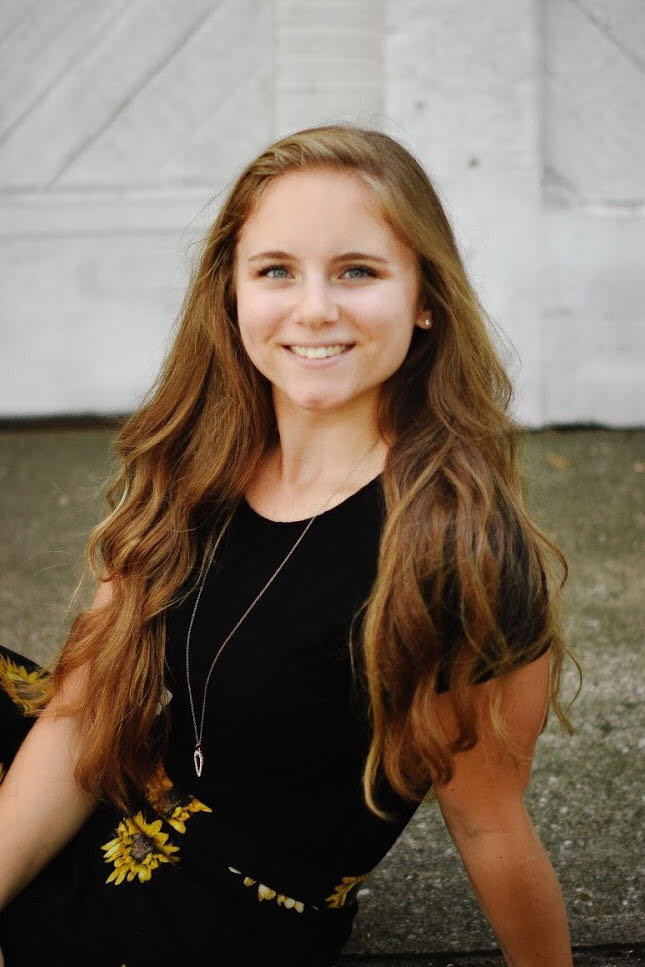 Within the band program at Reeths-Puffer High School, Lindsey Bos has been a member of the Wind Ensemble and has been the concertmaster for the last three years. Lindsey has also been in the Marching Band as a soloist and section leader of the clarinets for the last three years. Lindsey has been active in the Jazz Band as a lead saxophone for the last four years and has been in the Pit Orchestra for "The Wizard of Oz," "The Little Mermaid," and will be in "Les Miserables" this spring. Outside of RPHS, Lindsey has participated in Solo and Ensemble, receiving 20 first division medals, and scores of 98 and 100 for concerto work, which brought her to the Michigan Youth Arts Festival. Additionally, she was in the Michigan All-State Band in 2014, 2016, 2017 and won a spot in 2018, and was the District 7 Honors Band concertmaster in 2016 and 2018. Lindsey has traveled abroad with the Blue Lake International Youth Symphony and currently is the principal clarinet of the Grand Rapids Youth Symphony. Lindsey plans to attend the University of Michigan to pursue a degree in Clarinet Performance.

Matthew Leslie - Percussion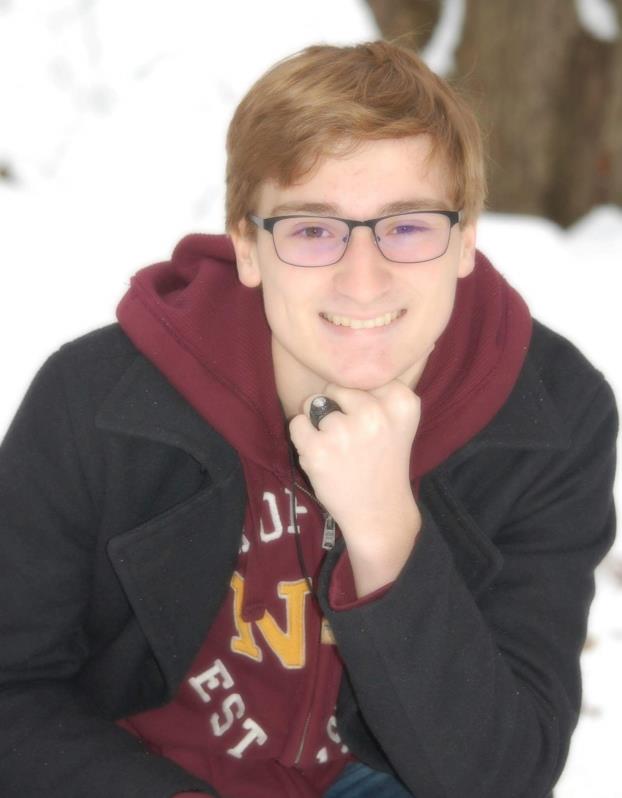 Matthew Leslie is a senior at Fruitport High School and plans on attending Central Michigan University to study music education. Matthew has been in band for about 6 years as a percussionist, and starting his sophomore year, he auditioned and made it into my school's wind ensemble. This yearMatthew is the principal chair for the percussion section.Matthew has also been in other ensembles such as the symphonic band as a tenor saxophone player, and the jazz band as a vibraphone/ percussion player. Matthew has been in the pit for matching band for four seasons, and during the 2016 and 2017 seasons the band made it to Ford Field for state finals. For Matthew's last year he has been the section leader and center marimba. Matthew has participated in an indoor percussion ensemble for the past the years. The percussion ensemble was state ranked for 2 of those years. Matthew has participated in solo and ensemble for two years and was nominated by the Fruitport band director for the Meyer Music Honors Band this past year for percussion.

Angela Vis - Clarinet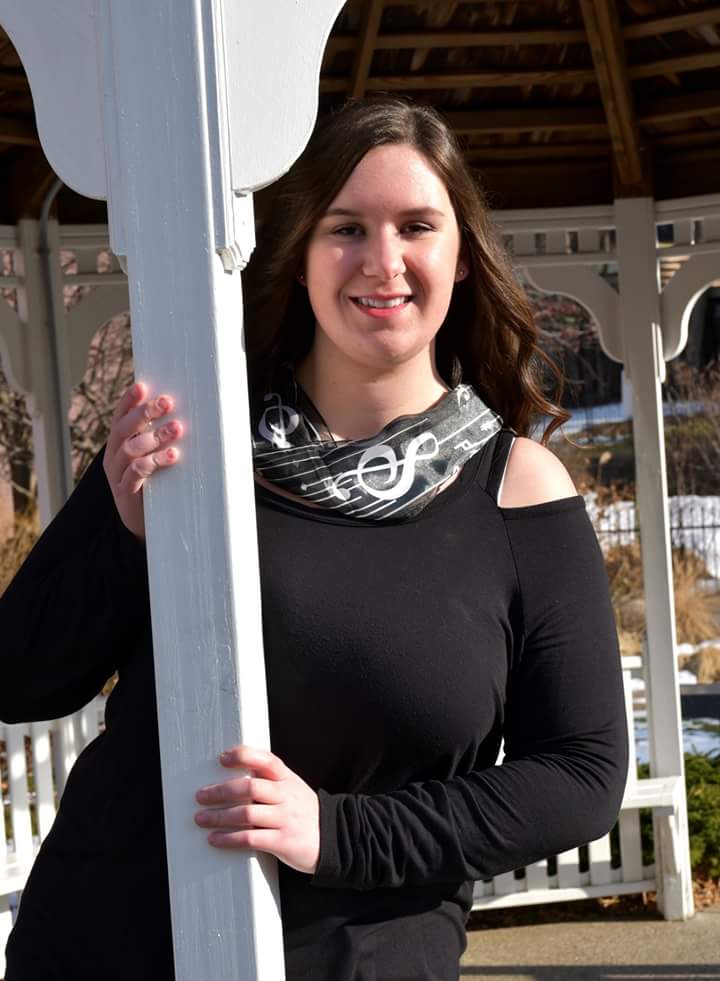 Angela Vis is a senior at Fruitport High School and found her passion for music in 6th grade when she started playing the clarinet. Over the years she has played in many different ensembles including her schools marching band, wind ensemble, symphonic band, jazz band, pit orchestra, and varsity choir. Aside from Clarinet, she plays the flute, bass clarinet, and tenor and baritone saxophone. She was a featured soloist this past season and has been section leader for two years in her schools marching band. She is also first chair in wind ensemble. Recently, Angela played in the MSBOA district 7 honors band. She attended Blue Lake Fine Arts Camp the summer of 2017 and performed in their wind ensemble. She has also performed in many different ensembles for Solo and Ensemble. Angela hopes to further her education in music by majoring in Music Teacher Education at Grand Valley State University this fall, and eventually becoming a band director.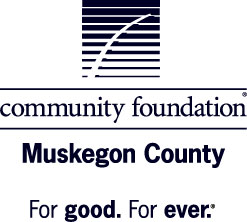 Scholarship Information
High School seniors planning to study music at the college/university level are eligible for one of the several grants which may be distributed on a one-time or multi-year basis. Middle school scholarships are subsidies for those wishing to attend Blue Lake Fine Arts Camp in Twin Lake, Michigan. Scholarship amounts vary from year to year.
Appointments for auditions are generally made in December and heard in January of each year. Middle school students should prepare a short piece of music to show their range and ability. An accompanist is not necessary. HIght School seniors should prepare a solo of several minutes with accompaniment.