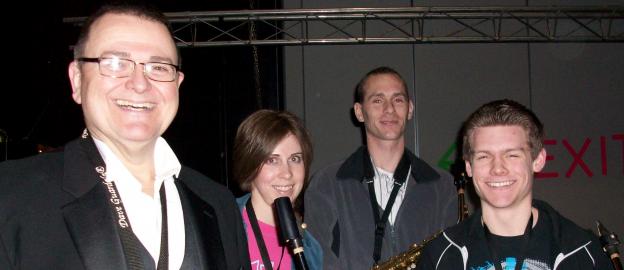 Dues Policy
Annual membership dues are required of all musicians. Members who have not paid dues will not be listed on the roster, allowed access to the "members only" area or permitted to perform on a concert.
Full season dues are $60.
Partial season dues are $30.
Dues are to be paid by 1st Thursday in October.
Alternate Dues Payments
Did you know that you can pay your dues using these alternative methods:
United Way Payroll Deduction
Advertising Sales
Stage Set/Strike Crew
Exemptions
College students taking band for credit are exempt from dues.